Wireless Farmers Market Sellers Guide 2016
 GETTING STARTED
a) Go to Dashboard click on settings .
b) Click on Upload banner.
c) Select files you want to down load .
d) Go back to Upload banner page( profile picture) and click on upload photo select a file and down load.
e) Now just finish filling our banner page and click UPDATE SETTINGS your done.
f) Go to dashboard click on Add New Products follow instructions and post your products .
g) If you need more assistance email us info@wirelessfarmersmarket.com or call us toll free 1 888 306 4637.
h) Want us to professionally develop your Banner Page and Product listing for a small fee no problem see fee schedule page.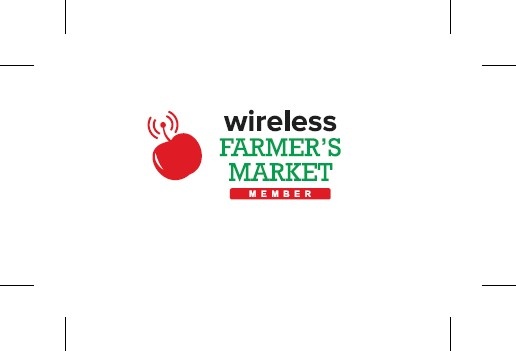 Download wfm-business-card-blank
Remember you will need to open a paypal account in order to receive payments from your customers.
It's easy. Just go to your Dashboard click on settings, click on payment, add your paypal email addre